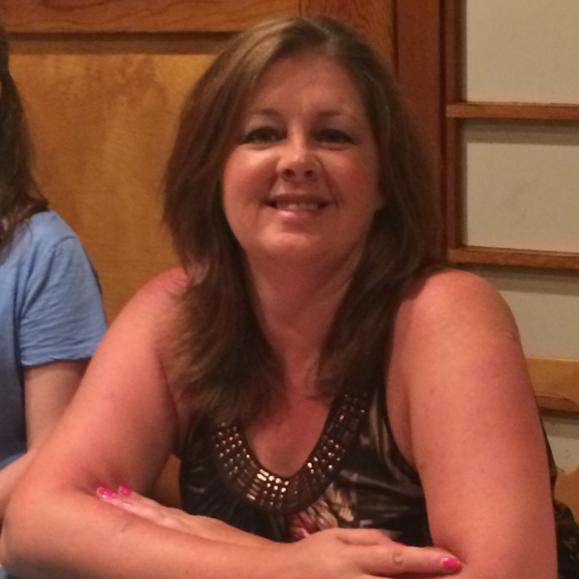 You loathe typical real estate agent bios. Don't worry, I do too. They're like cardboard — stiff, bland, and identical to every other bio out there. Instead of boasting ad nauseum about awards and accomplishments you're not interested in, I'm taking the novel approach of actually giving you what you want — real answers to questions you're probably wondering right now.
Will you return my calls and emails?
Yes. Without question.
I realize this is one of the major frustrations the general public has with dealing with agents. I get dozens of calls and emails daily, and I work hard to reply as quickly as possible.
I've met many Realtors who are jerks. Are you?
Depends on who you ask. If you ask certain agents who have stood between my clients and their real estate goals, they'll probably say "yes". A handful of people think I leave golden footprints in the sand. Those are the two extremes, and most people's opinion falls somewhere in the middle.
Here's what I can tell you: I'm honest and candid. I take pride in being approachable and friendly. And if you need a quick real estate brain, or a strong dose of honesty, you're in the right place. Loyalty to family, clients, and friends is one of my core values. Want to really find out if I'm a jerk? Mess with one of those people.
Do You Have experience doing exactly what I need?
Until you tell me what you need, there is no way of knowing. These are "strong suits" of mine:
● Working with expireds
● Relocations
● Move up buyers
● Listings from $5,000 to $300,000 (If your price is higher, I'm happy to help you sell that million dollar beauty too)
If your goal or situation isn't represented on that list, don't worry. Contact me anyway. If I can't help, I can get you referred to an another agent who can.
What kind of work are you really good at?
On a personal level, I'm pretty good at making people laugh and I'm not too shabby at gardening (I've been told I have a green thumb).
On a professional level, here are the skill-sets that I've developed over the years:
● Listening. Unfortunately, it's a lost art these days.
● Problem solving.
● Connecting you with other pros that can help (contractors, repair guys, lenders, etc)
What do clients think of you?
My clients are better suited to answer this for you. Here's what some of them have said.
Kathy helped us buy our latest house and we really enjoyed working with her. She listened to the type of house and location were looking for and found us great options until we found the right one. She's a hard worker, always ahead of the process–giving us info and helping us prepare, pushing banks to move faster to get to closing on time. We highly recommend Kathy for your next home purchase. – Walt & Michelle
Kathy was great about keeping me informed throughout the process. She has the knowledge and the ability to impart that knowledge in layman's terms. I feel very comfortable in recommending her to everyone. – Courtney
Kathy should be your realtor, too. She can help you with information and advice and then when you are ready to buy or sell, she can make the deal come out profitably, smoothly and without hassles. She helped us buy a home on fairly quick notice when we needed that, and we have been happy ever since. We have looked at other properties with her, even though we weren't ready to pursue those. Then, when we needed to sell, she helped us in a tricky market. She is detail oriented and very responsive. She likes to negotiate and has fun trying to help us sell for a very fair price. So, don't look any farther. Get Kathy working on your side. now! – Jim & Simine
Quick Snapshot
● 2010 Panelist Speaker at the International RE/MAX Convention
● Multi-Million Dollar Producer
● RE/MAX Hall of Fame Member
Our Mission Statement:
Our philosophy is simple: clients come first. We pledge to be in constant communication with our clients, keeping them fully informed throughout the entire buying or selling process. We believe that if you're not left with an amazing experience, we haven't done our job. We don't measure success through achievements or awards, but through the satisfaction of our clients.